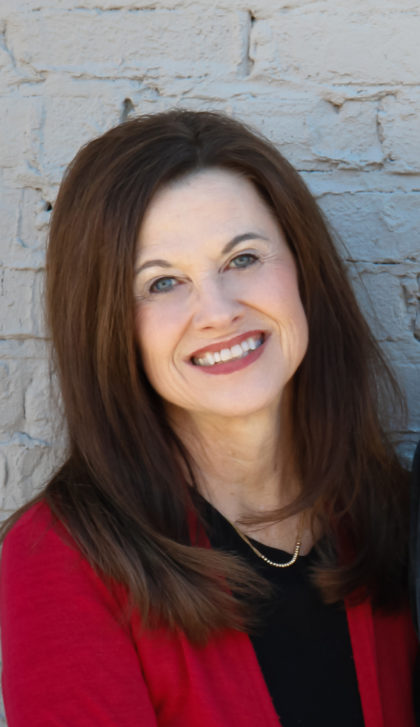 Two years ago today my life dramatically changed, as Vicki transitioned from her earthly home to her heavenly home.  Within a moment's time, the world suddenly looked like a different place.
Life became a blur and I faced the monumental task
of realizing that a large part of me was missing.
The past two years have been a journey and a process.  I learned very quickly, this process was much harder than I had ever imagined, and I was not nearly as strong as I thought I was.  It still seems surreal, even after two years.
One year ago, I wrote some of the things I remembered about Vicki, and again today, I would like to honor and celebrate her memory.  If you knew Vicki, and your life was touched in some way by her, I would love for you to share your personal stories, or comments in the comment section at the end of this post.
Her Life
It seemed the time Vicki spent on this earth was far too short.  As I think of her, I'm still amazed at the talents, abilities, and gifts she possessed.  It seemed that, not only could she do everything, she could do everything quite well.
Her life was one of beauty, and her inner beauty was as striking as her outer beauty.  When God created her, He truly created a masterpiece.
Her life was lived for others, always concerned with how she could help someone else.
Her life was lived for Christ, always striving to allow Christ to live through her.
Her Love
Her life was lived out through her love.  Her love knew no boundaries.
Vicki taught school for a number of years.  She loved teaching kindergarten and first grade.  I remember when she taught school, she had a morning routine of greeting each child, oftentimes taking them on her lap, giving them a hug, and telling each one that she loved them.  Seemed as though each year there was at least one, sometimes more, that she wanted to bring home and adopt.  And even though she never brought them home physically, she adopted and brought them home in her mind.
On several occasions, I remember she took her own money and bought clothes and supplies for those children who lacked those things.  Her love was sensed and reciprocated by those children, who years later would come back by her classroom just to get "her hug."
Her love was based on Christ, and His love was evident through her life every day.  She loved God, her family, and others.  She loved helping others, and was always willing to place others before herself.
Her Legacy
Her legacy still lives on, through me, through our children, and through our family.
Her legacy still lives through those children who came through her classroom.  For many of those children, her love was the first time in their young lives they had ever experienced anyone really loving them.  She made a far greater difference in them, than just in books, and pencils and paper.
Her legacy lives on through so many who were touched and impacted by her life in the churches she ministered in.  Whether through her music, or through her teaching, or simply through her smile, she had an uncanny ability to touch people's lives at a heart-level.
All of Vicki's attributes are not simply who she was, but they are who she is today in an expanded way.  She is more alive today, than she has ever been.
Vicki, you may be out of my sight, but you are never out of my mind, or my heart.  The world is a better place today, because you lived, and I am a better person because I was privileged to know you and experience life with you.
You were a beacon of light in a darkened world.  You touched my life and the world in ways that I did not even realize until you were gone.  Not a day, or night goes by, but what I don't think of you and miss you.
Though I miss you, I would never call you back, for I know you are in a far better place and the life you now enjoy does not compare with life on this earth.
The world said you died two years ago; I believe two years ago, you just began to live.  You are loved, and I will be forever grateful for the time we were able to spend together.  Please remember today, the words I heard you express so many times…
I'm still believing!